Event Details
Breakfast Meeting - Finding, Engaging and Hiring Workers with Disabilities
Date:
October 24, 2019, 8:00am – 10:00am
Organizer:
Location:

Jumping Brook Country Club
210 Jumping Brook Road
Neptune, N.J.

Price:

$30.00 members, $40.00 non-members, $25.00 in-transition and first time guests, $10 students, $10 additional fee for registrations after 10/18/19

Event Type:
iCal link
Finding, Engaging and Hiring Workers with Disabilities
Increase Your Diversity Initiative and Expand Your Talent Pool!
Come join us to find out how you can expand your diversity initiatives and tap into a talent pool of candidates who have top notch education and job skills! Ready to find out where to find these candidates and how to increase your company's bottom line?
Our Diversity Committee of JSAHR (Jersey Shore Association for Human Resources) is presenting a panel, moderated by attorney Jennifer Meyer-Mahoney, to discuss how to find and recruit the relatively untapped pool of candidates who have disabilities.
Our panelist will focus on a practical approach to remove barriers in the recruiting process, discuss if a job is best filled through a supported job program, describe ways to reach the disabled population to recruit, and explain how to eliminate barriers that employers may not have thought of previously.
For more information, click HERE.
This meeting is sponsored by: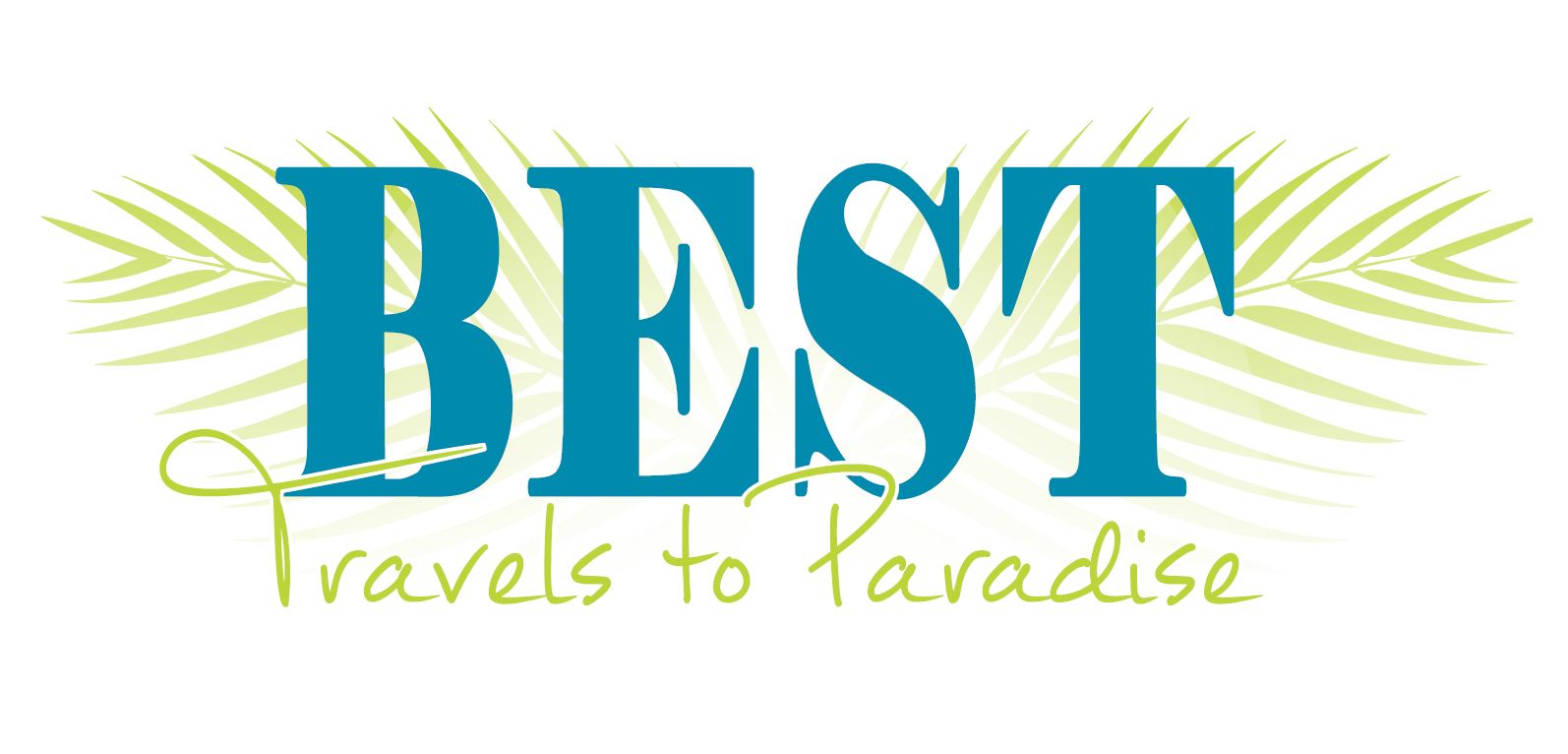 If you're interested in sponsoring another meeting, please contact Bob Kane or Dave Kostka.