Event Details
June Meeting - The Missing Piece: How Empathy-Deficient Managers (EDMs) Destroy Workplace Cultures & Organizational Profitability
Date:
June 8, 2023, 8:00am
Organizer:
Location:

Jumping Brook Country Club
210 Jumping Brook Road
Neptune, N.J.

Event Type:
iCal link
The Missing Piece: How Empathy-Deficient Managers (EDMs) Destroy Workplace Cultures & Organizational Profitability
Presented by John J. Gillen, SHRM-SCP
Johnny C. Taylor, Jr. the CEO of SHRM, has been highlighting how our workplace as well as our society suffer from an "empathy deficit." Yet, empathy (defined as the capacity to genuinely care about the welfare of another human being) has been overlooked by both HR professionals and business leaders as a main criterion for hiring, compensation, or promotion decisions. It is not surprising, then, that mental health researchers have found that people who would be clinically diagnosed as dangerously empathy-deficient are overly represented in management and leadership ranks compared to the population at large. Many of the traits associated with "toxic" managers are increasingly being tied back to a cluster of overlooked character deficits and possibly underdiagnosed personality disorders that center around the lack of a capacity for genuine emotional empathy. This presentation helps HR professionals focus on how to identify a lack of a capacity for genuine emotional empathy in a manager as the unifying cause of toxic workplaces, and psychologically dangerous and emotionally abusive managers.
By attending this session participants will be able to answer the following questions:
1) What is the difference between a "bad" manager and a "toxic" manager?
2) What are the differences between genuine "emotional empathy" and the deceptive "cognitive empathy" that ambitious empathy-deficient managers can adopt to advance themselves in their careers at others expense?
3) Why is empathy more important now as a management and leadership skill than ever before?
4) How does the single marker of a lack of genuine empathy tie with other character traits to signify the presence of a toxic manager?
5) What HR professionals should (and should not) do after identifying the red flags of a toxic, empathy-deficient manager hiding in their organizational ranks.
Thank you to our meeting sponsor: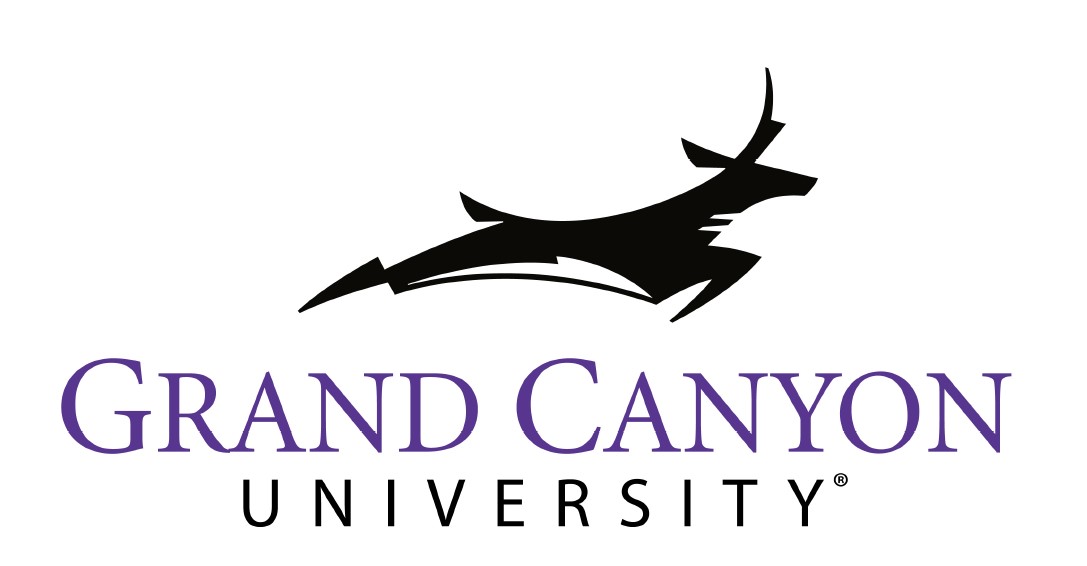 If you're interested in sponsoring a future meeting, please contact Bob Kane or Dave Kostka.