Event Details
March Meeting - Diversity, Equity & Inclusion | Train the Trainers
Date:
March 9, 2023, 8:00am – 10:00am
Organizer:
Location:

Jumping Brook Country Club
210 Jumping Brook Road
Neptune, N.J.

Event Type:
iCal link
Diversity, Equity & Inclusion | Train the Trainers
Presented by Ruth A. Rauls, Esq. & Lisa M. Koblin, Esq.
Diversity Equity and Inclusion (DEI) is becoming as prevalent and necessary as anti-harassment training for employers. Prospective and current employees alike are more frequently expecting their employers to invest in and implement DEI initiatives, which can take many different forms. This training will better enable HR professionals and managers to understand this evolving topic and strategize about how to approach DEI initiatives and training in their own businesses.
By attending this session, participants will be gain clarity and best practices to:
Clarify the meaning and distinctions of diversity, equity, and inclusion
Consider necessary elements of DEI training and DEI initiative implementation
Discuss DEI in the context of related EEO laws and policies
Thank you to our sponsor: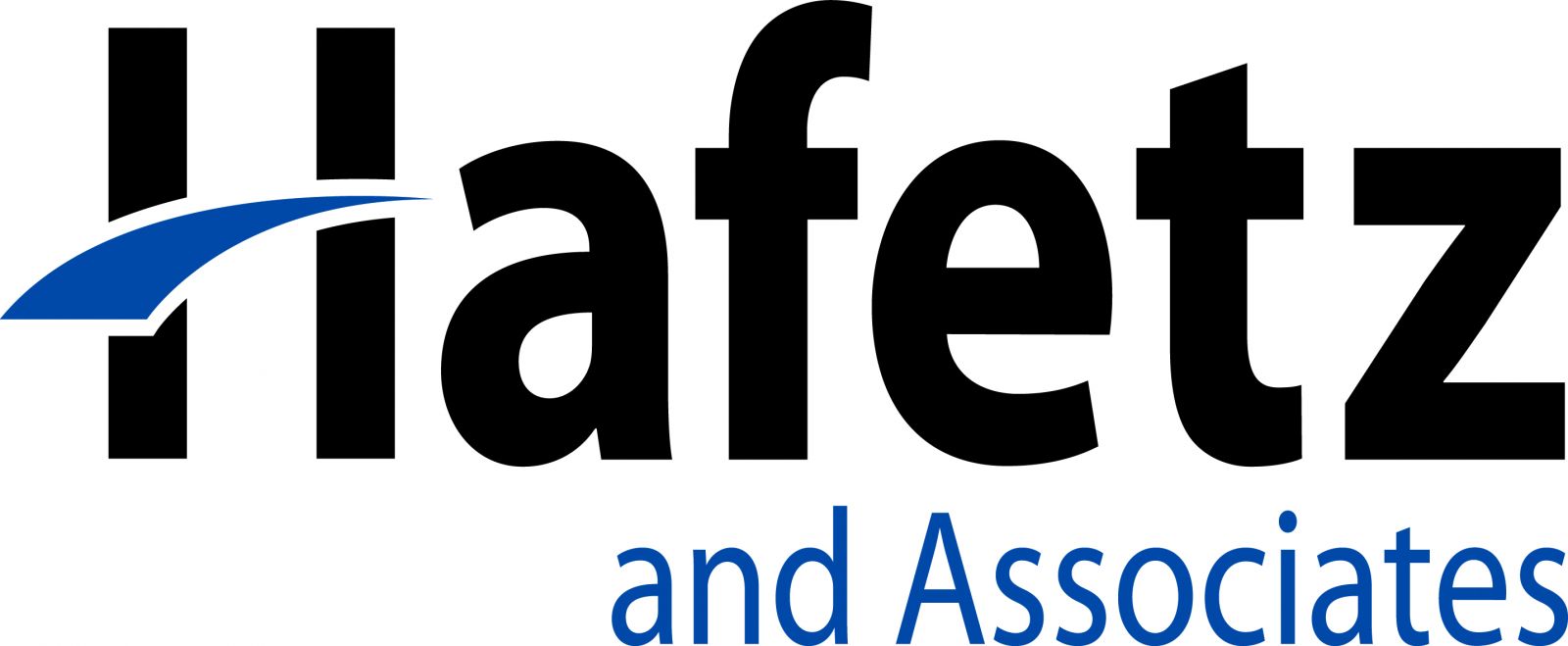 If you're interested in sponsoring a meeting, please contact Bob Kane or Dave Kostka.