Event Details
January Meeting - A Conversation about Radical Transparency
Date:
January 12, 2023, 8:00am – 10:00am
Organizer:
Location:

Jumping Brook Country Club
210 Jumping Brook Road
Neptune, N.J.

Event Type:
iCal link
A Conversation about Radical Transparency
Presented by Gerry Crispin
January 12, 2023
In recent years, pressures to disclose more and more information to employees and candidates have challenged HR and Talent Acquisition leaders to change policies and practices. Twenty-one states make it illegal to ask candidates their salary or, in nearly as many states, to have a policy restricting employees from sharing their salaries with one another. Recruiters, required to offer diverse slates to hiring managers, are typically hamstrung by being excluded from knowing whether pools of candidates include applications from underrepresented groups. Candidates must disclose every work relationship they ever had and explain why they left; but hiring managers almost never supply who they've hired in the past and how well they have developed them to succeed or be promoted. There is more, much more, that a new generation of candidates and employees are asking for. How open are you?
For more information, please click HERE.
This meeting is sponsored by: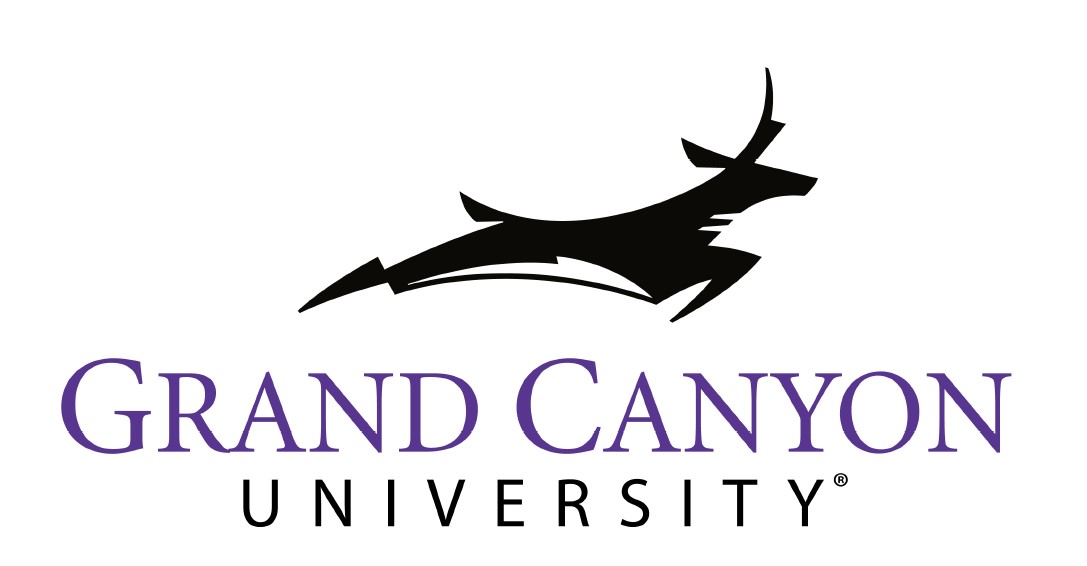 If you're interested in sponsoring another meeting, please contact Bob Kane or Dave Kostka.