Event Details
Breakfast Meeting - How to Initiate a Successful People Analytics Project
Date:
January 10, 2019, 8:00am – 10:00am
Organizer:
Location:

Jumping Brook Country Club
210 Jumping Brook Road
Neptune, N.J.

Price:

$30.00 members, $40.00 non-members, $25.00 in-transition and first time guests, $10 students, $10 additional fee for registrations after 1/4/19

Event Type:
iCal link
A People Analytics Project analyzes the effectiveness of HR, such as how employees are performing, the demographics of the workforce, promotion rates, turnover, etc. Understanding how well HR programs work enables an organization to achieve its goals.
What separates successful People Analytics Projects from unsuccessful ones? Although there has been a dramatic increase in the use of People Analytics Programs, most organizations are struggling with their implementation. How can HR implement a successful program in this critical area?
During this interactive workshop, we'll explore a five-step approach HR professionals can use to avoid failures in using People Analytics Programs. Discussion about common problems in these types of projects will include:
•Lack of leadership investment
•Difficulty getting data from business units
•An unclear problem to solve
•Poorly designed intervention
For more information, please click HERE.
This meeting is sponsorsed by: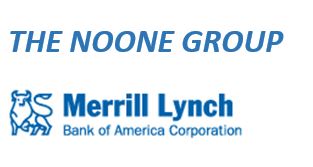 If you're interested in sponsoring a future meeting, please contact Bob Kane or Dave Kostka.