Event Details
October Breakfast Meeting - Embraceable You (Lessons from New Hope, Penn., A on the Importance of Diversity)
Date:
October 12, 2017, 7:45am – 10:00am
Organizer:
Location:

Jumping Brook Country Club
210 Jumping Brook Road
Neptune, N.J.

Price:

$30.00 members, $40.00 non-members, $25.00 in-transition and first time guests, $10 students, $10 additional fee for registrations after 12/2/16

Event Type:
iCal link
Embraceable You
-Lessons from New Hope, Penn., on the Importance of Diversity-
The theme for our October meeting, as in the past, is Diversity; however, this October our meeting will take on a somewhat different format. We will watch an inspiring documentary, interact with the film director, and then engage in reflections and conversations with one another to gain insights about diversity and inclusion.
The 30-minute video, "Embraceable You" is about the town of New Hope, Penn. It tells the stories of this town's embrace for diversity and inclusion through the youthful eyes of an eight-year-old to the experiences of a ninety-four-year-old. Their perspectives and the film can help your company with diversity and inclusion. Director Geri Delevich will be on hand to share her work in advocacy for inclusion and to discuss its role in the workplace.
This meeting is sponsored by: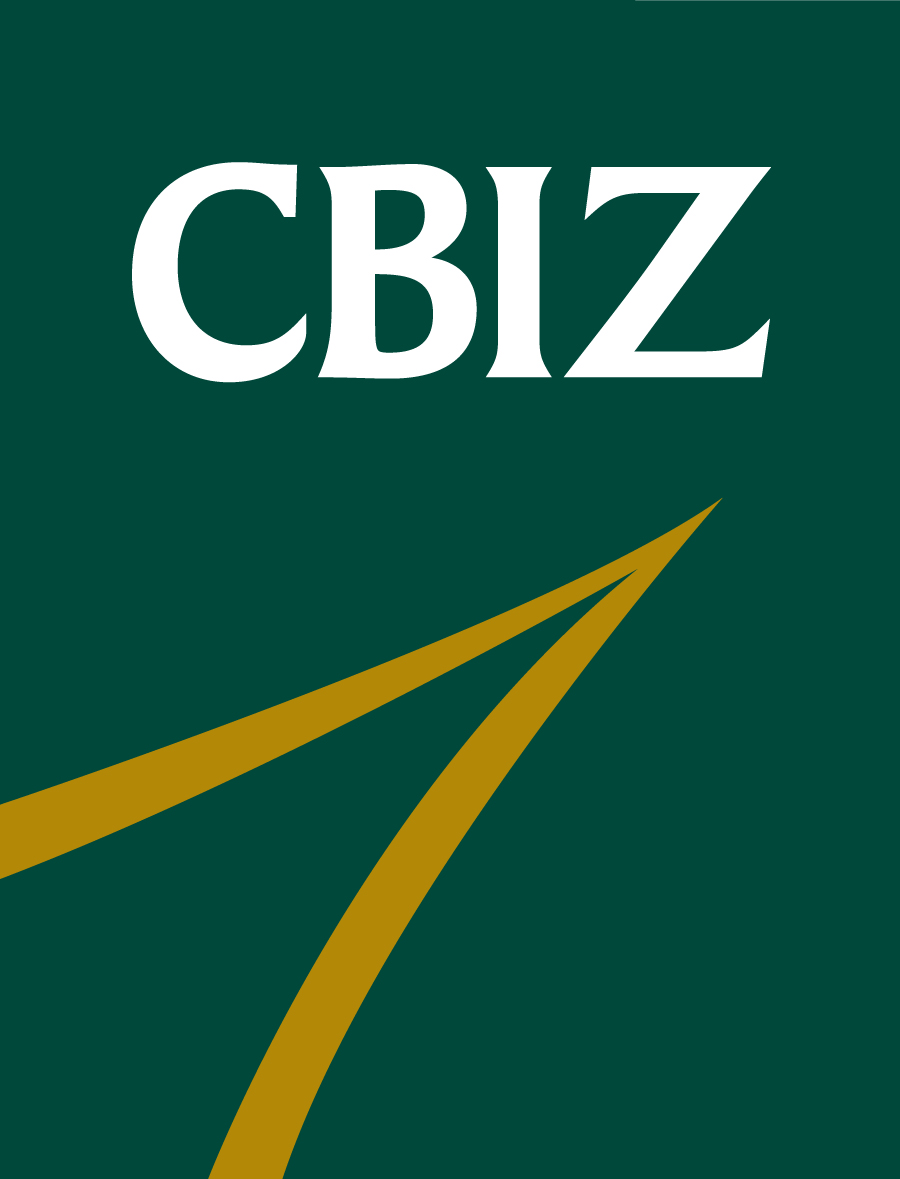 For more information about this meeting, click HERE.
If you're interested in sponsoring an upcoming meeting, please contact Bob Kane or Dave Kostka.