Event Details
JSAHR September Meeting - "We Can't Just Work In It, We Have to Work On It" presented by Jack Gottlieb
Date:
September 12, 2013, 8:00am – 10:00am
Organizer:
Location:

Jumping Brook Country Club
Neptune, NJ

Price:

$40.00 non members, $30.00 members, $25.00 in-transition guests of JSAHR members

Event Type:
iCal link
Click here for full meeting info including fees in PDF format.
Please click here.to RSVP prior to 4:00pm on Friday September 6th to avoid the $10 late penalty.
This meeting is sponsored by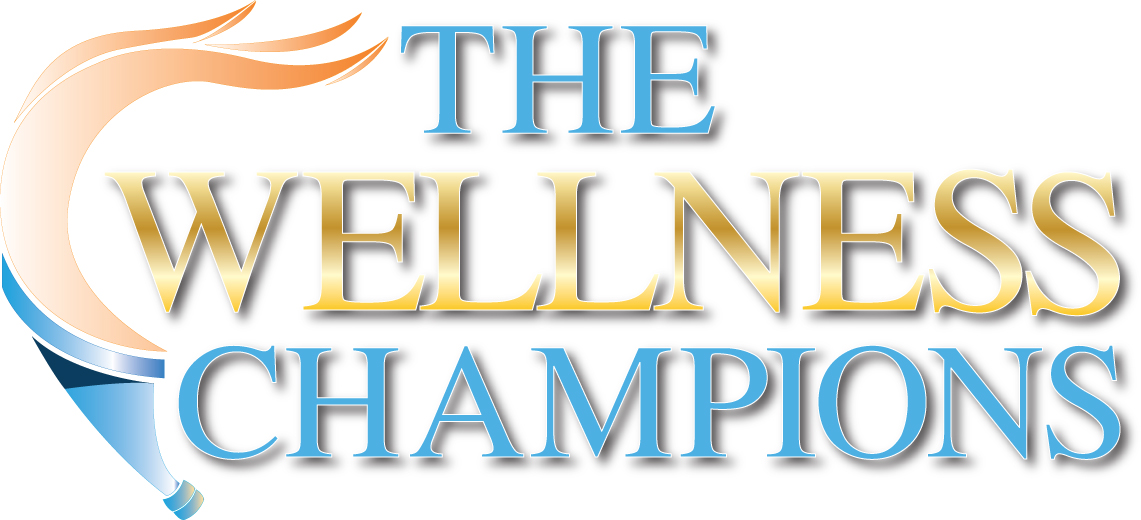 . Please take the time to stop by their table prior to the meeting to see what they can offer to you and your employees.