Event Details
Breakfast Meeting - How to Use the F-Word at Work - Feedback
Date:
January 9, 2020, 8:00am – 10:00am
Organizer:
Location:

Jumping Brook Country Club
210 Jumping Brook Road
Neptune, N.J.

Price:

$30.00 members, $50.00 non-members, $25.00 in-transition and first time guests, $10 students, $10 additional fee for registrations after 1/4/19

Event Type:
iCal link
How to Use the F-word at Work - Feedback
Presented by Harrison Kim
Talent is often cited as the biggest bottleneck for organizations. For many organizations, most efforts have gone into talent acquisition. What they fail to recognize is that they can't just keep "refilling the bucket." Sidelining talent management causes organizations to miss significant opportunities. In particular, performance management is one of the most critical, yet one of the least effective parts of talent management today. Additionally, the generational shift in the workplace is only going to make the traditional performance management systems more obsolete.
Constructive, objective, and continuous feedback helps employees accelerate their skill development, which in turn, helps organizations grow faster. Feedback is also a powerful tool that can be instrumental in retaining employees; however, it is a double-edged sword. When done incorrectly, it can seriously hurt employees' morale. Leaders must understand how to share feedback the right way.
For more information, click HERE.
This meeting is sponsorsed by: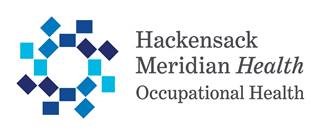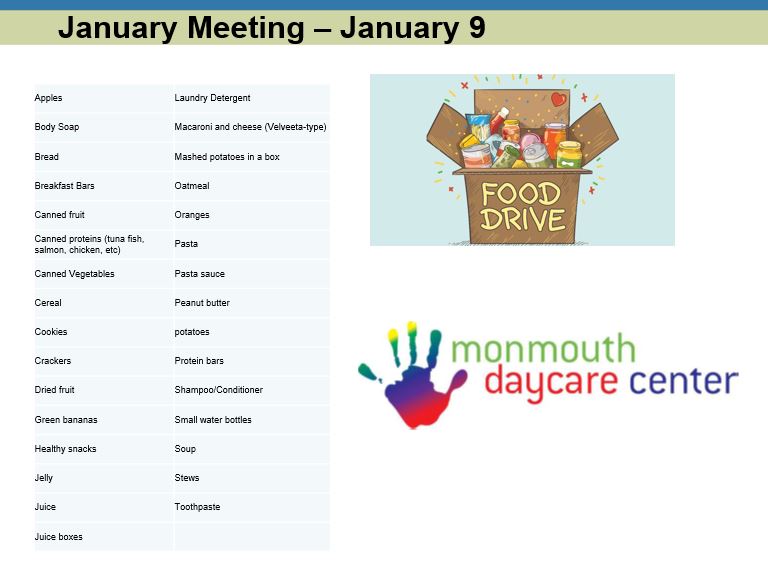 If you're interested in sponsoring a future meeting, please contact Bob Kane or Dave Kostka.